"Great artists have always taken liberties when faced with conventions."
Interview conducted by Caroline Canault.
Almine Rech, international gallerist, champions over sixty artists in spaces located in Paris, London, Brussels, New-York and Shanghai. She shares her vision of contemporary art through which a new way of questioning the figurative is perpetuated over time.
In your opinion, does figurative art have a future?
I think that painting in general and figurative art in particular, have been, and are still the most interesting means for painters to express their vision of the world and the beings that are contemporary to them. I cannot imagine that this desire of showing their vision could ever cease.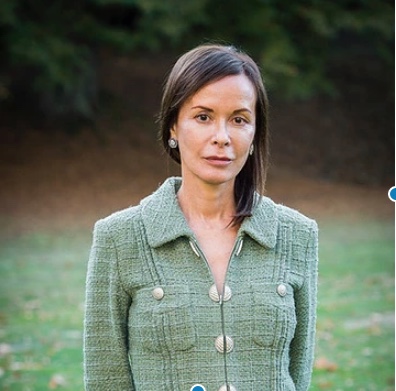 Does figurative painting today bear witness to a new pictorial context?
Whatever the era, artists have always played with conventions of representation concerning nudes, portraits, landscapes, popular subjects, consumer goods… They have defied conventions, confronted them, questioned them.
Do you think that today, artists have greater freedom when it comes to interpreting what is real?
Great artists have always taken these liberties. From the Renaissance up until today, from Michel-Angelo to Velasquez, to Goya, Freud and Bacon, to name but a few. Nowadays, "psychological" portraits or the way the naked female form is depicted, for example, are freed from all academic conventions or constitute a play on them.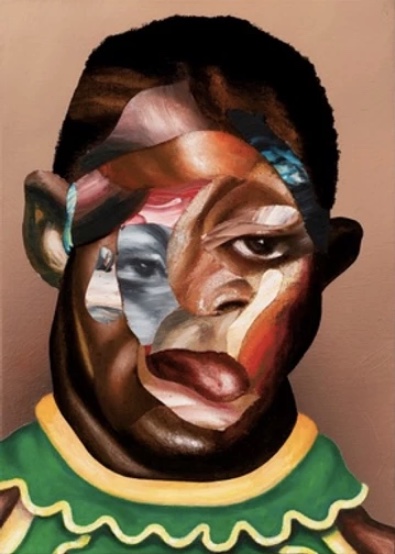 Have contemporary artists freed themselves from the classic segmentation of art?
I think that we left these behind long ago, this self-censorship that certain artists sometimes imposed upon themselves.
Can one still attempt to distinguish the differences between figuration and abstraction?
Yes, we can. We can always interpret figurative work, thinking it tells a story, even if the visual is situated at the heart of the history of painting. An abstract work is connected to the history of painting, to the evolution of the history of shape, freeing itself from all narrative interpretation. Unless we consider painting words as abstract, as in this case, we are once again faced with the possibility of detecting narration.